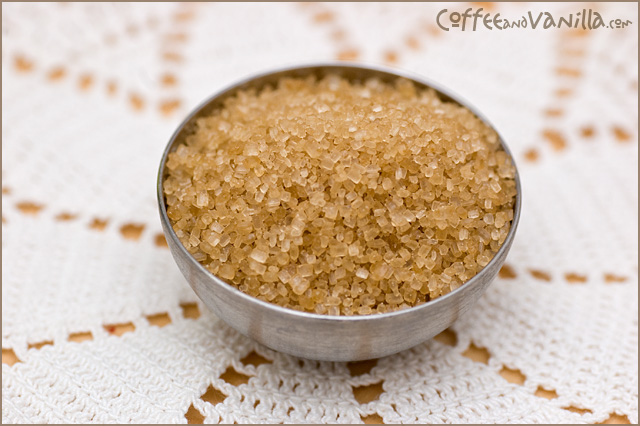 this is gonna be a long one. the last time i blogged i was complaining about all the crap that seemed to be building up. it's true, my dad is still lost, my car may break down at any moment, and there are still some issues in other areas of life, but the Lord has been so faithful to reveal His goodness to me over the past couple of weeks. so here are a few packets of fair trade sugar to sweeten those lemons:
-

Psalm 103. i can't stop reading it or getting away from the truths of it. please read it and savor the richness of this text!



-Sermons

. i knew that during sweet times in my life, i listened to great sermons. so, during walks, cleaning, or just soaking up the much needed sun, i've been listening to grandpa john (acts and romans 9) as well as some david platt. God has truly anointed these men to teach Biblical truths to so many-praise God!



-Celebration

. My "oldest" friend got married a little over a week ago. how incredible it was to celebrate this union in a Christ-honoring fashion and with those who have been my family for so many years. praise God!



-Singing Songs

. Christ-centered worship can be so lacking so often in churches, but this summer, it has been such an honor to sing Christ-exalting songs. examples: praise to Jesus Christ in heaven, Jesus paid it all, come ye sinners, and crown Him with many crowns. praise God that he excepts songs as a sweet sacrifice!



-Off Campus

. we had a our junior high VBS and, while i wasn't there every day, i was challenged by our "theme": follow me-Jesus' command to the whole world (or something to that extent). i was challenged as i listened to speakers and had to teach from scripture myself about what it means to follow this Jesus.



-Community

. what a healing thing and a blessing to be a part of a Christ-centered community! to pray with them, to cry with them, to dance, laugh, and celebrate with them. these few weeks have felt more like church than i have ever experienced in my life. as we have bore one another's burdens and shared in each other's triumphs, we have gloried and rejoiced humbly in the mighty name of Jesus Christ.
these are a few of the ways that the Lord has chosen to reveal Himself in sweet ways. PRAISE HIM!