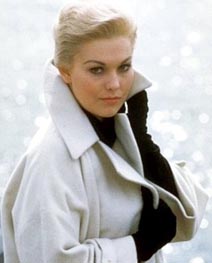 apparently, i look like her.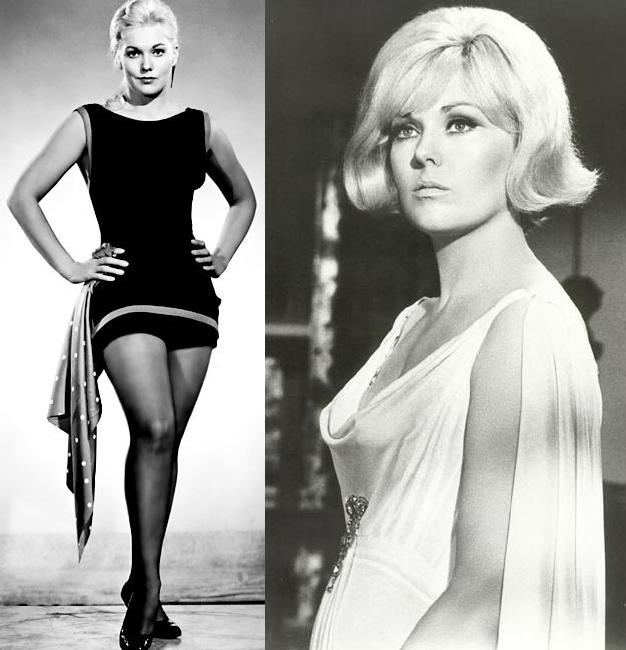 really? are you sure?
i just don't see the resemblance. (and tyra would probably say i need to look more fierce.)
i was on a different wing today. and today, i was labeled as "the tall blonde." most of the patients have learned my name as "cynthia," but they still seem to simply call me "the tall blonde."
one patient said, "wow, your blonde. you look kinda like that one person....uh.....kim novak! yea." his roommate replies, " (insert patient name), she's dead." great; i look like a dead actress who was hitchcock films.
today, i was hit on, grabbed, and called kim novak. today, i passed over 50 meds, changed dressings, and requested to be on this floor. despite the inappropriate actions of some of the patients, i can't wait to work with this team. God continues to provide faithful in this opportunity to work where i am. i'm excited to form relationships and be able to display Christ through my weaknesses, through working with integrity and excellence, and through loving those who are hard to love.