i have this obsession. i think i may have confessed this previously on my blog and most of you know it all ready, but i was recently reminded of this obsession and man oh man! so excited i became!!
"the names bond, james bond." bada NA NAH nana na!
those words so beautifully spoken and the musically theme so wonderfully played strike a deep cord in me. from sean connery to daniel craig, all of twenty one of these films are simply amazing. i am thoroughly looking forward to the release of the newest in the saga Quantum of Solace, in theaters november 14. i plan on going by myself or with friends, so let me know if you want to go! some people get mad at me for liking thee movies because i am a self-proclaimed neo-feminist, however, i think they missed the "neo" part and the fact that i'm cindy and i constantly redefining things. dude, common. so here's a little snippit of why i love the world of james bond:
the swanky look....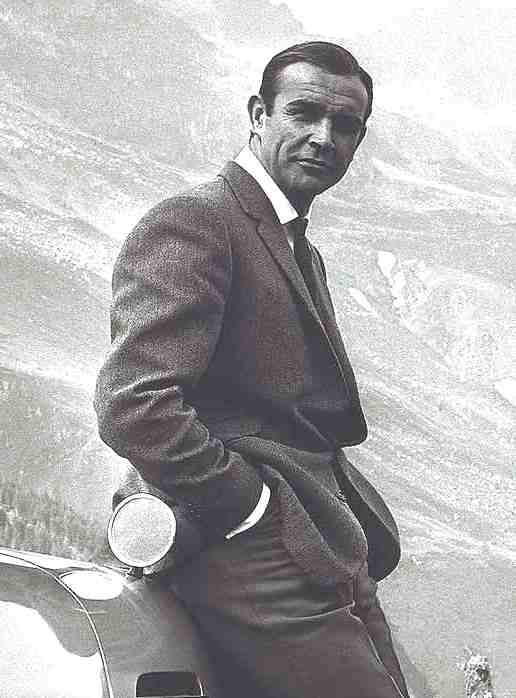 ...and the silvery cars.
you get drinking,
...wicked chase scenes,
and absolute predictability.
but really, what gets me coming back EVERY time, the guns.